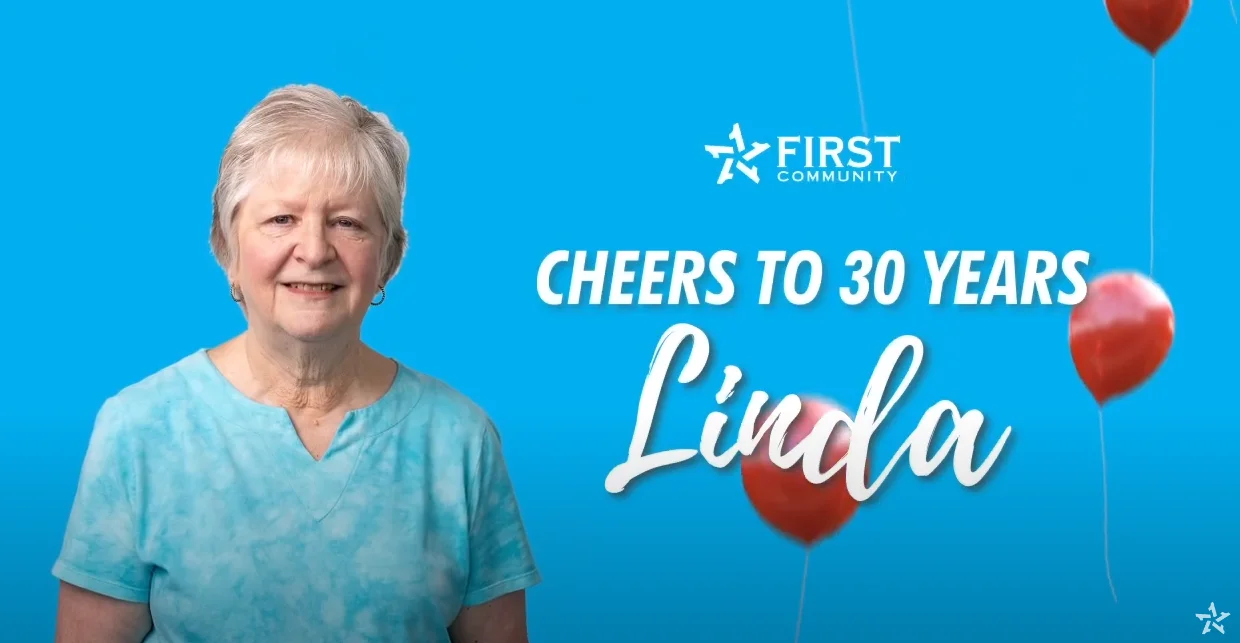 Linda 30 Year Anniversary with FCCU
What do you like best about FCCU?
Well everyone's very friendly here when I first started working everyone would say hi so that really impressed me and they really care about the employees. We have an employee activity club, we do a lot of fun outings as well.
What is your favorite memory of working for FCCU
I know we used to do for Halloween you know we get to dress up years ago each department would put on like a little show and so everyone it was like a theme like one time IT was star wars so everyone dressed up in a star wars character.
So the call center was michael jackson's thriller. Our boss used to be a cheerleader and so we would practice after work the moves to that song and we all dress up like the prom i mean it was we had michael jackson and the girl you know and we had the guy play the girl. So that was really a lot of fun in practicing and then we were being you know had a big meeting and were voted on so that was a fun memory.
How has FCCU grown since you started?
So there were probably about two maybe three branches at the time I started. I remember that real estate department collection department only had one employee each so we've definitely grown a lot since then.
---