Level Up your financial independence.
As our teens become more independent and involved with finances, teens ages 13 to 17 are eligible to take advantage of a savings program to motivate positive money management and skills to guarantee a bright financial future.
Level Up and enjoy these perks:
Easy access with a VISA® debit card when you open a checking account with your Level Up account
Full credit union membership benefits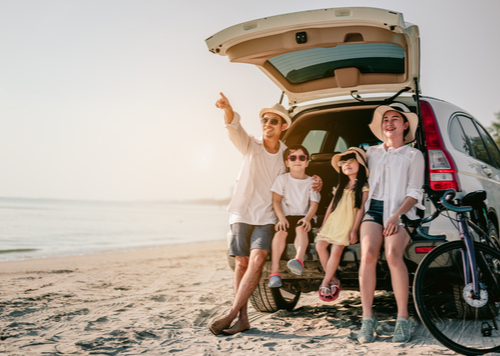 Milestones
We want to be with you every step of the way, so we offer rewards for achieving milestones.
Celebrating Newborns
Rewarding Good Grades
Commemorating Independence
Explore Milestones
APY is Annual Percentage Yield. Savings account dividends are earned on the daily balance and paid quarterly. Dividend rate and APY are subject to change quarterly without notice at the discretion of the Board of Directors. Withdrawals, penalties and fees could reduce earnings. Dividends are paid at the end of the period from current income and available earnings after required transfers to reserves. The above rates were paid for their respective dividend period. These rates are not guaranteed for the current dividend period. All accounts must remain open through the end of the dividend period to be paid the accrued dividends. In order to qualify for membership, Membership is open to anyone that lives, works, attends school or worships in one of the
Texas counties
we serve, any person employed by a
Select Employee Group
, or any relative or family member of an FCCU member or employee.