Level Up your financial independence.
As our teens become more independent and involved with finances, teens ages 13 to 17 are eligible to take advantage of a savings program to motivate positive money management and skills to guarantee a bright financial future.
Level Up and enjoy these perks:
Easy access with a VISA® debit card when you open a checking account wiht your Level Up account
Full credit union membership benefits
Get paid to learn financial literacy with Zogo!
We are happy to introduce Zogo! Earn $5 gift cards to your favorite stores! 
Adidas
Starbucks
Amazon 
Wal-mart
Sephora 
and more!
Get Started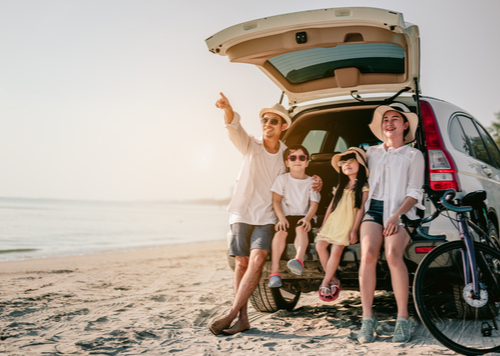 Milestones
We want to be with you every step of the way, so we offer rewards for achieving milestones.
Celebrating Newborns
Rewarding Good Grades
Commemorating Independence
Explore Milestones