We're thrilled to offer our First Community members ages 50+ access to Retirement Simplified. This new member benefit grants you access to best-in-class education and tools to validate and improve your retirement plan.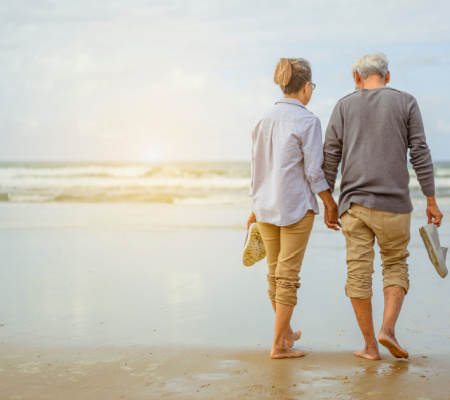 Get Started
Retirement Score - Calculate your personal Retirement Score to see how many years your retirement savings will last.
Retirement School - Learn from over 500 easy-to-read lessons on key retirement topics like Social Security, Medicare, taxes in retirement, and more.
Get My Score