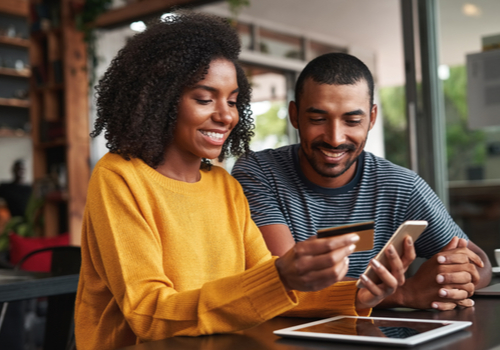 Why should you get a credit card?
The benefit of using the card is the same as a debit card, like tracking your spending, but you also gain points on purchases to go toward our extensive rewards catalog with famous brands, top merchandise, event tickets and more. Link: https://fccu.org/credit-cards/rewards-credit-card Building credit is the gateway to better rates for home loans, insurance, and utility companies also might use your credit history to determine your eligibility and even your rates. It can even boost your chances of landing a job, as many employers run credit checks on job applicants.
Our credit card is secured with Norton Life lock Coverage that monitors the dark web for your information and lost wallet assistance link: https://fccu.org/member-tools/norton-lifelock-coverage and easy dispute for fraudulent charges. We can be reached available 24 hours, 7 days a week, 365 days a year and can be attached to your digital wallet for your convenience.
---