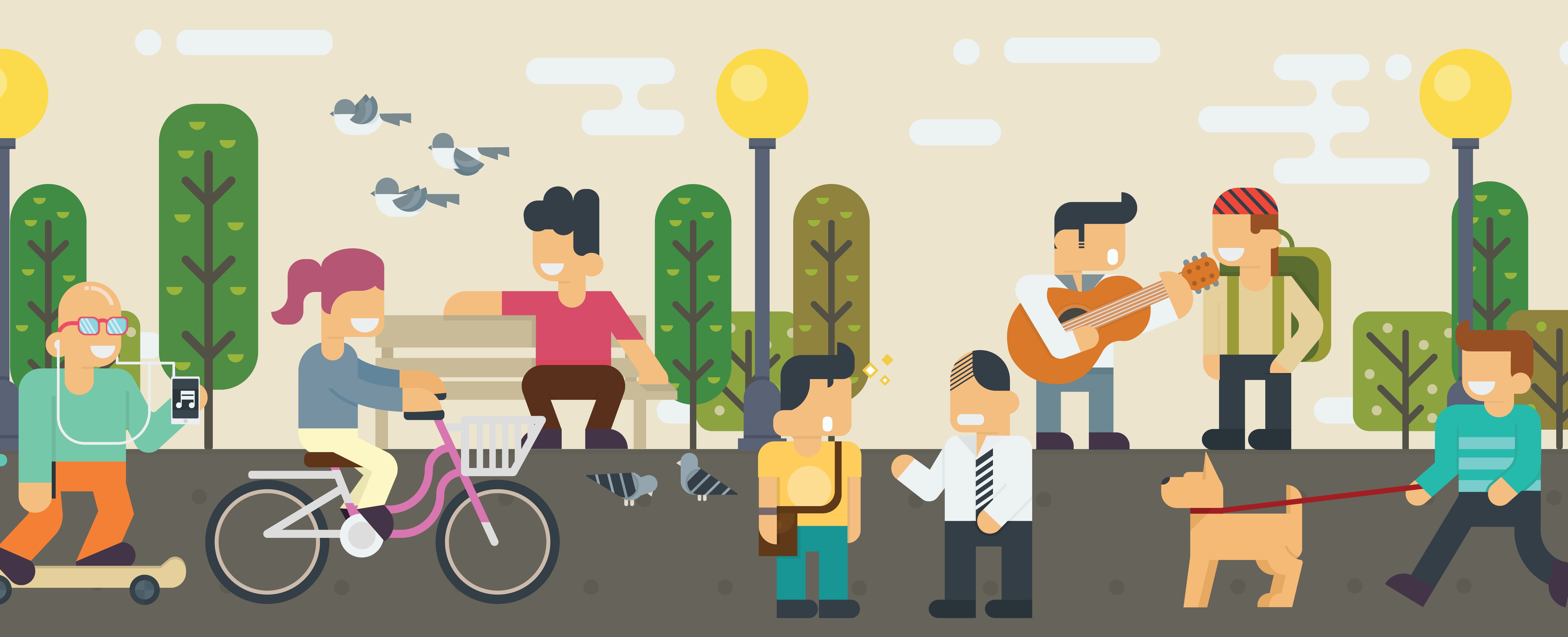 No Spend Day Activities
We've compiled a list of fun ideas for people of all ages to find something to do without spending money.
•
Check out your county library's website for free events they're hosting.
Typically when the kids are out of school, they have a variety of events going on to keep your child engaged and excited about their community. This is a fun option to keep you out of the heat and to stay involved.
•
Check out your local parks
. Whether you're just looking to go for a walk to get outside or looking for a fun activity, many local parks host fun events such as free movie screenings, s'more nights and more!
• Check out your local farmer's market.
Get to know your community by visiting a local farmer's market. Whether you're people-watching or just checking out the free samples, getting out and meeting people within your community is always a fun idea.
• Check your local zoo, museum or aquarium.
They often have free days where you can get free admission to certain attractions. This is a fun idea if you want to explore but don't want to break the bank on a full day pass.
• Go for a hike, bike ride or walk.
Get out of the house and explore your community. Whether on foot or by bike, you're bound to find some unique places you wouldn't have found otherwise.
• Find an outdoor theatre.
Outdoor theaters often host free events to get the community to come out and interact. Some have free screenings of movies; others have free previews of local playhouse performances or live music.
• Plan a picnic.
Just because you're eating food from home doesn't mean you have to eat it at home. Visit a local park or nature preserve and set up a picnic area to enjoy your meal with a change of scenery.
• Learn something new.
You can find a tutorial for just about anything online. What's a skill or activity you've been looking to master?
• Volunteer.
This is a great way to find something meaningful to do with your day while giving back to your community.
• Cook something new.
This is a fun activity you can typically do with ingredients you may already have. A few websites, such as Supercook.com and MyFridgeFood.com, allow you to input the ingredients you have at home, and it will generate recipes for fun meals based on those ingredients you already have.
• Host a game night.
Invite some friends over and invite them to bring some of their favorite games. You can play something new and make new memories, all without spending a dime.
• Read a book.
Whether you're reading a new book from your local library or one of your favorites you've read 100 times, you can always find a fun escape in a good book.
• Exercise.
Whether you're going for a run in your neighborhood, doing yoga in your living room or following along with an online workout video, getting active is a great way to get your day moving.  
In these coming months, try to designate at least one day per month as a "No Spend" day and see how much fun you can have when spending no money. You'll be surprised by how much you can save and even more surprised with just how much fun you can have without spending a dime.
---