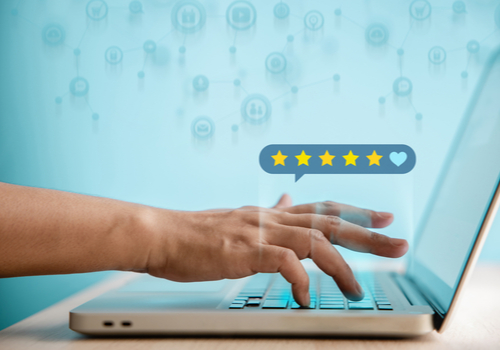 Very happy Member
"Very happy Member!

I have been a member of First Community Credit Union since 1996, I left the branch for a few years when I got married and went to Navy Federal Union, big mistake!

I applied for a car loan and a credit card and was denied for both. I closed my account and returned to First Community March 2022 and just recently financed a 2022 Dodge Challenger at 2.7% interest and was approved for a visa line of credit.

I LOVE First Community Credit Union and look forward to a mortgage lone."

- Catherine H.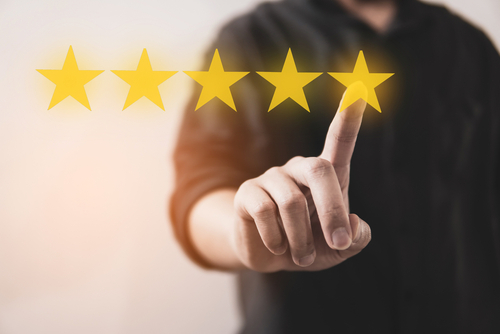 This is the kind of experience our members can expect from the FCCU team
"Spoke with Emilio in E-lending group today - really helped clarify my auto-buying process as I had never purchased a vehicle from a private seller before. Lots of issues with insurance requirements prior to purchase (and you can't insure a car before it's purchased and you can't get a loan before you have insured the vehicle). Emilio was the first of 3 reps who pointed out - I could always buy the vehicle for cash, then insure it, then come back and get my loan against it. It was the perfect solution and I had not thought of that workaround. Thanks again, I'm a lifelong customer of FCCU and this is why. I really appreciated that Emilio solved my time sensitive problem, gave me clear steps to come get a check to purchase the vehicle and provided a path beyond the purchase to get my loan and still check all the boxes for what I was hoping to accomplish. Great experience"

-Wesley G.
I just wanted to take time to Thank You and the FCCU Team for getting my account set up quickly and seamlessly. In addition, all the help with consolidating my debt and getting me on track with my finances. I'm so happy I was able to connect with you guys.

In our field, Customer/Member Service is everything and I couldn't have asked for anything more with this process. I've set up my online banking and was able to set up my direct deposit quickly. Something I did not experience lately when dealing with another financial institution.

So just wanted to take a moment and say how much I appreciate all the help and guidance. I'm usually taking care of customers so it's nice knowing I have someone looking out for my best interests and also having my back.

-L. Parkey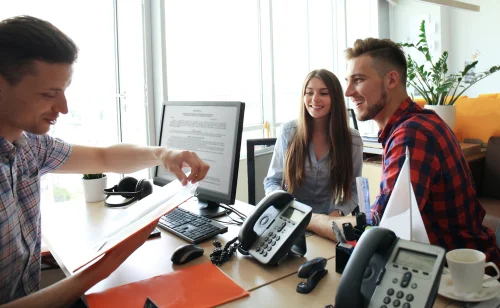 Our FCCU team will provide you with the best financial solution
I was seeking insight and advice on how to raise my credit score, and since I am a member of First Community Credit Union, my husband suggested I go in and speak to them. This was the best move I could've made! We spoke with Mr. Vasquez there who counseled us on ways to improve my credit, including getting a credit card with a higher credit limit and refinancing my car at a (much) lower interest rate. He helped us secure both of those during that visit, saving me several thousand dollars in interest in my refinance. This will allow me to pay off my car loan quicker and give a huge boost to my credit score! My husband and I left there feeling like we had won the lottery! He treated us as VIP and we can't say enough how thankful we are for the time he took to help us! We are loyal members for life!!

-Lynda V.